We are a company revolutionizing the cryptocurrency market. through the creation of our HOLD coin. HOLD is intended to be a one-step solution to investing in the cryptomarket, making it simple and easy for anyone to invest in this space. We have adopted an approached used by the news spy - aktien-blog software, which has been adopted by millions of Bitcoin investors!
BUY HOLD AT CRYPTOPIA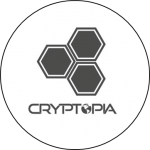 VISIT OUR GITHUB!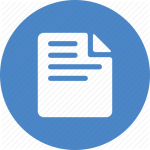 MORE INFO ON HOLD COIN?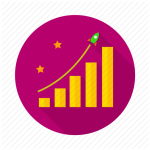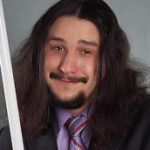 Azuraes
Founder
Azuraes is the founder of Interstellar Holdings, and is the director of this initiative. He is a successful entrepreneur in the online marketing space.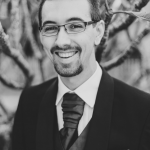 Shirou
Community Manager
Shirou has ample previous work experience managing departments and network systems. He is the main link between our community and the development team.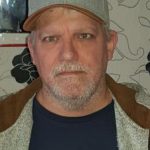 Tross
Pool Manager
Tross is skilled in the management and development of crypto pools. He has previous work experience with the US Army and has developed pool for other POS coins.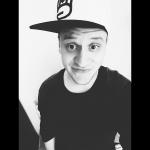 POS Monkey
Promotion Manager
POS Monkey has ample experience with marketing and promotion in the cryptocurrency space. He is also the founder of a successful crypto blog and is well known for his work.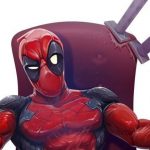 Konez2k
Lead Software Developer
Konez2k is a veteran software developer and a serial entrepreneur. He is well versed in several coding languages and is an excellent addition to our team.   

Lmaan786
Investment Advisor/ Web Admin
Lmaan786 is a biomedical engineer with previous experience managing a multi-million dollar non-for-profit organization. His experience is a valuable asset to our project.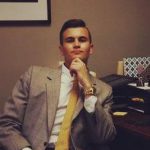 Dr. Lambo
Marketing Strategist
Dr. Lambo is the successful owner of the start up Advantage Blockchain, and is skilled at marketing and promotion in the crypto space. He is an excellent addition to our team.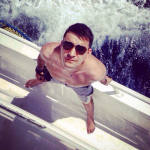 Ryuspb
Pool Manager
Ryuspb is the CEO of a trade company and has previous work experience in IT and pool development. He has worked on several successful crypto projects and is a valuable asset to our team.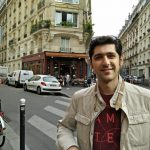 Rekardo
Block Explorer Manager
Rekardo is highly talented with many programming languages including C, C++, PHP, Java, and many others. His skills and experience are excellent for our team.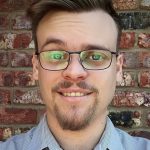 Lionz
Advisor and Bot Developer
Lionz is the founder and CEO of Coincraft, specializing in bot development and coin startups. He has ample cryptodevelopment experience and also helped develop the Bitcoin Superstar exchange. He is one of the best in his field.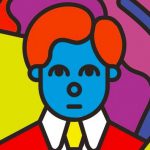 Mr. Backwards
Investment Advisor
Mr. Backwards, heads a successful private cryptoinvestment fund and has played a vital role in the startup of many new POS coins. His skills are a useful asset for our project.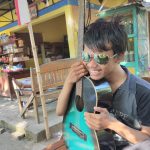 SirBond
Page Manager
Sirbond has stellar previous work experience from previous cryptocurrency projects. He is skilled in software development, especially working with the android operating system. 

SidtheKid
Financial Advisor
SidtheKid has ample work experience managing investment portfolios and several departments within corporations. His previous experience makes him a valuable asset to the team.  
Follow us on Social Media
We are always looking to grow our family!